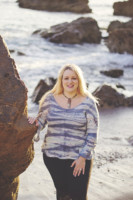 6500 River Place Blvd. Building 7, Suite 250 Austin, TX 78730
Tiffany Powers is a psychic, medical intuitive, healer, and spiritual teacher.
Services and Products: Psychic Readings, ThetaHealing® Sessions and Classes, Access Bars® Healing Sessions and Classes, Crystal Healing Beds
Tiffany offers psychic readings and healing sessions by phone, email, Facebook messenger, and Skype. Classes are taught in person in Georgetown, Texas.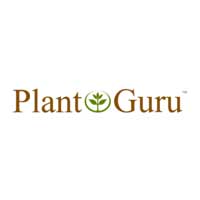 240 East 3rd Street, Plainfield, NJ 07060, United States
Shop The Plant Guru's quality organic selection of pure essential oils, butters, soaps, natural oils, carrier oils, waxes, incense, and more. Since the beginning, The Plant Guru has aimed to bring high quality, natural beauty products into your life. Each product has met every single USDA standard to ensure you get the best for your skin and hair care needs. Need more product information? Check out our FAQ page for answers to the most commonly asked questions by our customers. Visit ThePlantGuru.com today to shop our extensive catalog of essential oils and other fine beauty products at a fair price..