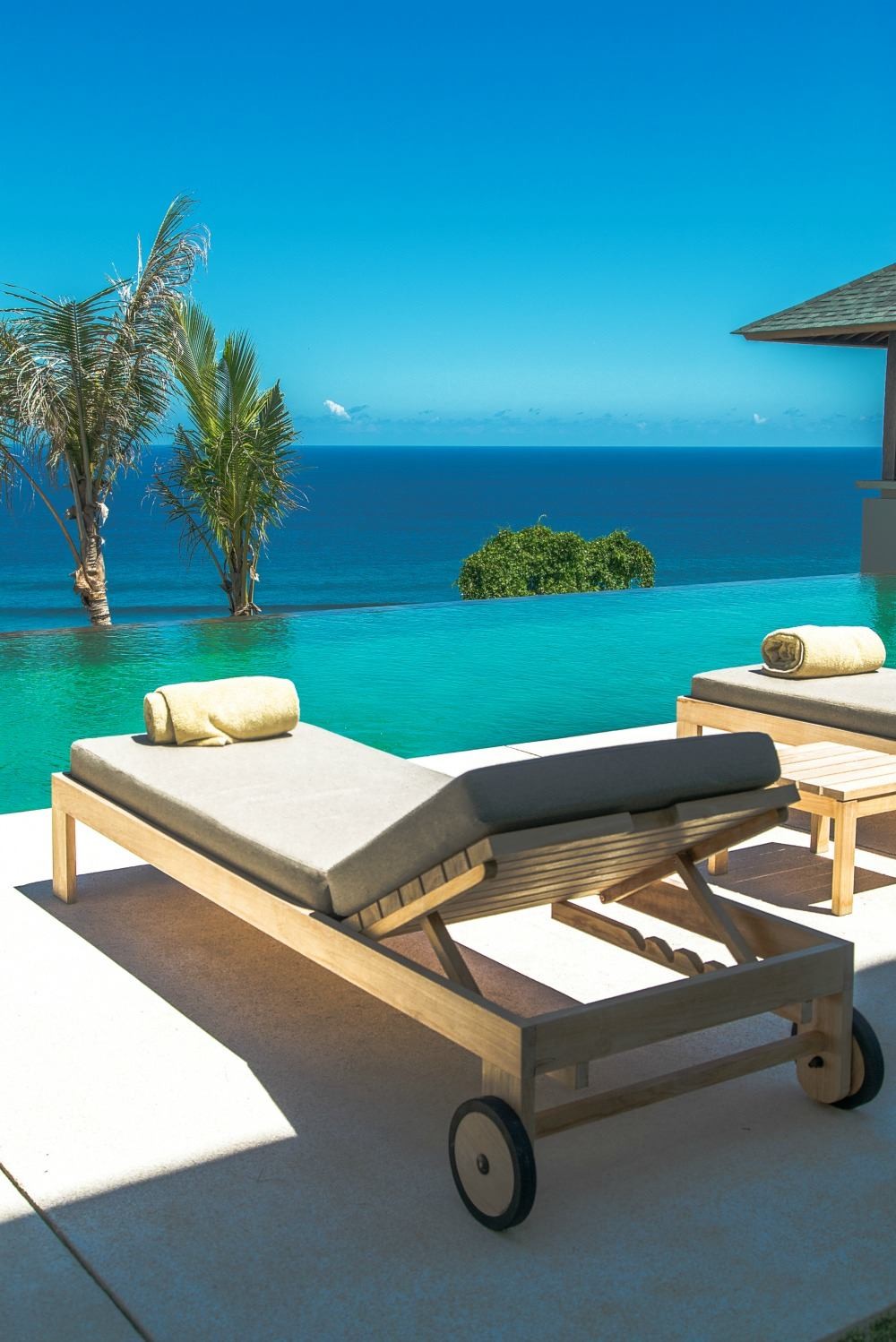 18 Jalan Pantai Suluban
Bali
80361
ID
Be whisked away to a tranquil, beautiful setting for 6 nights to restore your body and mind.
Revitalise with daily massages, yoga, pilates, fitness and a world class gym, sauna and spa for your enjoyment.
We have a healthy chef on site to cook meals for you, all inclusive.
The retreat is run by two experts in health, fitness and Pilates: Vanessa Bartlett and Brett Whipp (Sydney-based) with 14 years experience and thousands of successful clients between them.
Our retreat is personalised for each individual so it is limited to 12 people. Currently available: December 2016 and February 2017.
Enquire at: http://ultimatehealthretreat.gr8.com/ or call Vanessa 02 8071 4605.